WATCH: Lady Gaga reveals new songs on YouTube
JUST ADDED: 5 Seconds of Summer will be rocking the stage at this year's iHeartRadio Music Festival Village in Las Vegas! The band sat down with Ryan Seacrest to break the news. Click here to buy your tickets now, before they sell out!
Listen to Lady Gaga on iHeartRadio
Lady Gaga is giving her Little Monsters a taste of what's to come on ARTPOP, due out in November. Mother Monster posted footage from her iTunes Festival rehearsals on YouTube, during which she performs new songs "Swine" and "MANiCURE."
Check out a preview of "Swine" from Gaga's iTunes Festival rehearsal: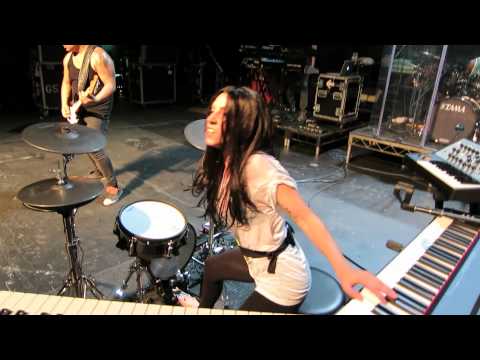 Check out a live preview of "MANiCURE":