WATCH: Avril Lavigne talks new music and wedding deets with Ryan Seacrest
JUST ADDED: 5 Seconds of Summer will be rocking the stage at this year's iHeartRadio Music Festival Village in Las Vegas! The band sat down with Ryan Seacrest to break the news. Click here to buy your tickets now, before they sell out!
Listen to Avril Lavigne on iHeartRadio
Avril Lavigne stopped by On Air With Ryan Seacrest Tuesday, supporting the release of her brand new song, "Here's To Never Growing Up." The live-in-the-moment anthem is destined to become a staple at graduation parties this summer, and features Avril at her best. It's the first single from her upcoming album, due out this summer.
But music wasn't the only thing on Avril's mind - especially considering she brought fiance Chad Kroeger along for the visit. Avril and Chad shared the story of their proposal with Ryan and Ellen K., and even gave some details about their upcoming wedding. Check out the interview and Avril's new song below!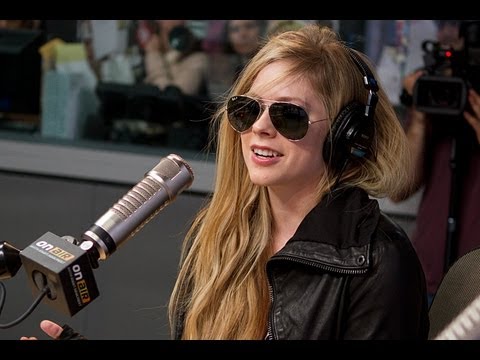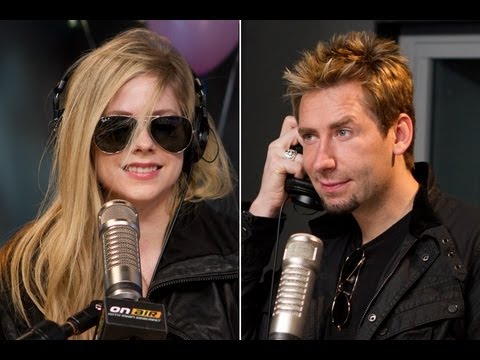 Listen to "Here's to Never Growing Up":
What do you think of "Here's To Never Growing Up"? Comment with your thoughts below!